No preservatives

No artificial colours

No artificial flavours

Sugar free

Carb free

Keto friendly
Tell me what's your flavour
There's more than you think in this little bottle
Just one bottle of Water Drops saves 36 500ml RTD bottles or RTD cans! We've packed a whopping 90 serves into every bottle, that's 18 litres of hydration.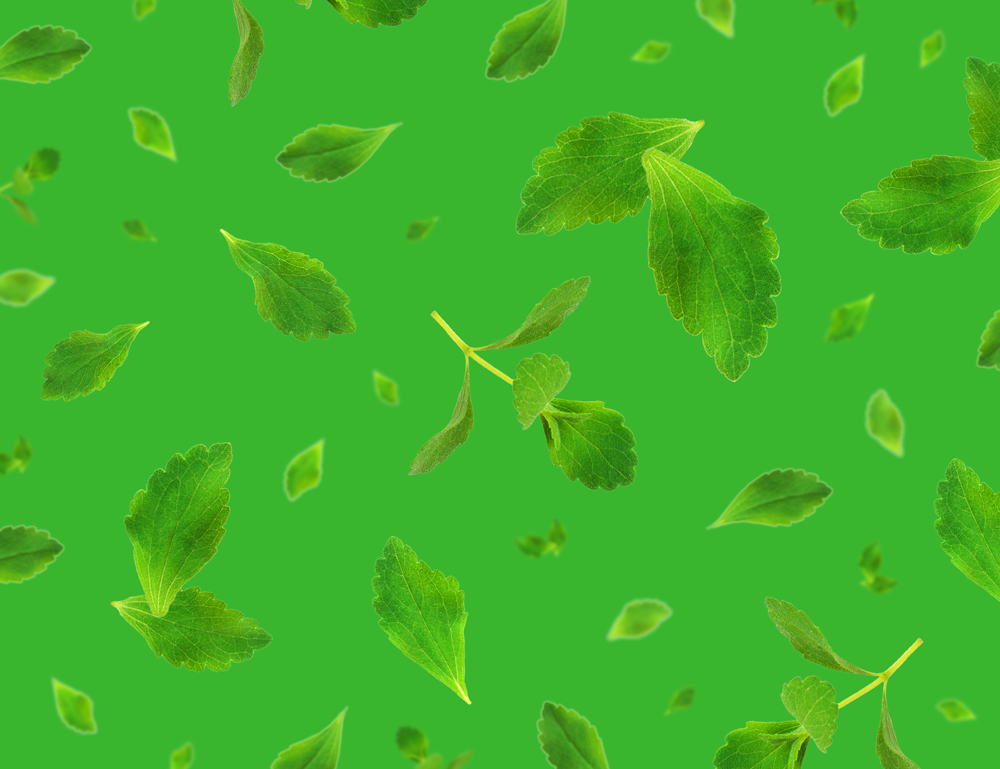 We only use clean, natural ingredients
Like the highest quality stevia leaves that are water extracted and free of fillers, providing you with all the yummy sweetness without calories, carbs, sugar or harsh chemicals.
Add a little flavour to your day
In a glass, a cup, or in a bottle. Sparkling water, kids water, cocktails, smoothies, baking and so much more, Water Drops are all you need to transform boring, bland water into an adventure land for your taste buds.
Sign up for the good stuff
Get special offers, exclusive discounts and so much more, delivered straight to your inbox